Digital Transformations to
Eliminate Your Process Frictions
Take the one minute tours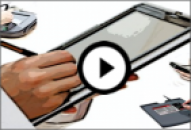 Connect with us on Linkedin

Call +44 (0)203 823 6535

or click here to arrange a callback
Media Centre & Resources
Stats and Facts:

Enterprise Document and Information Management is a challenging area to stay ahead of the game. See some of the selection that we thought you might be interested in...

Video Resources:

In addition to the 50 different 'sector by function' role videos that you will find under the Sectors area, watch a selection of additional materials...

Downloads:

Click here for more information in the form of brochures, marketing literature, technical collateral and requests for information...

Virtual Dropbox:

To send us large files, please open this online dropbox facility to securely transfer data and information. You may need to obtain user and password details...

'icon create' in 1 minute:

This one minute non-technical animation explains the basics of core functionality provided by a modern IT document system like icon Suite's DOPiX modules...
Accreditation & Memberships include: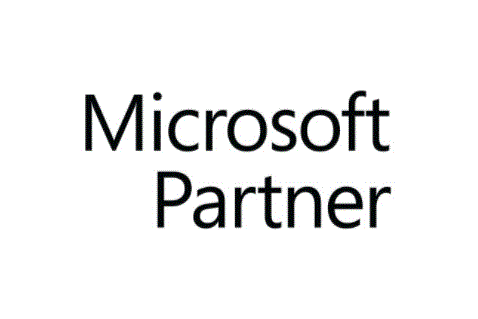 Please click above to request a callback
© Icon UK Ltd 2023 Terms & Conditions | Privacy Policy | Site Map | Contact Us | Careers | Site Usability
Powered by Intergage