Transforming
Customer-Centric Communications
Increase Revenue

Improve Efficiency

Reduce Risk

Engage Better

Innovate and Transform

Reduce Paper

Improve Compliance
Take the one minute tours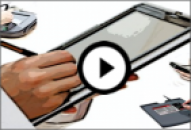 Connect with us on Linkedin

Call +44 (0)203 150 1081

or click here to arrange a callback
Realising Business Benefits
Icon UK has a business-led approach, designed to make the job of identifying opportunities, quantifying the business case and subsequent implementation as straightforward as possible. It is all about measurable benefits and delivering with certainty.
Innovate and transform:

visualise enterprise-wide or departmental process innovation with powerful tools
transformational change with experienced consultant implementers
integrate disparate systems into a coherent platform view
automate your document creation processes as much as is possible and is needed
Integrated Customer Communications Management, Content and Document Management Systems provide many Business Benefits to organisations ­ and have the ability to be used across all quadrants of a strategic information alignment framework:
While every client is unique, it is the scale of the business benefits iconuk lets you secure which makes it so compelling. Take a closer look.
Accreditation & Memberships include: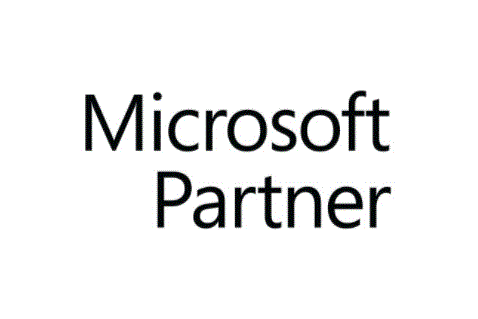 Please click above to request a callback
© icon uk Ltd 2021 Terms & Conditions | Privacy Policy | Site Map | Contact Us | Careers | Site Usability
Powered by Intergage