Digital Transformations to
Eliminate Your Process Frictions
Take the one minute tours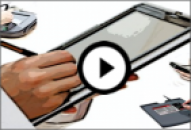 Connect with us on Linkedin

Call +44 (0)203 823 6535

or click here to arrange a callback
Engage and Delight your customers
In today's fast changing services environment, organisations that take best care of their customers will outperform the rest. iconuk provides leading customer communications capabilities that can play a central role in retaining more existing and winning more new customers.
Winning new customers is typically five times more expensive that retaining existing ones. Managing customer "touch points" in an appealing way can mean the difference between revenue and margin growth, or retrenchment.
The capabilities iconuk can bring to your organisation include:
higher quality, consistent communications through intelligent templates which bring together accurate customer information and business rules to minimise errors
ability to deploy consistent branding across multiple products and business units
a unified approach to multi-channel communications ensuring your customers get the communications in the format they want, when they want it
an end-to-end view of customers: this means the customer service representatives are able to answer queries more crisply, only offer appropriate products or services and demonstrate greater understanding of customer needs
faster transactions and problem resolution increases customer satisfaction
a strong platform that supports service innovation (faster launching of new services) and is flexible in its incorporation of new media types (eg. QR codes, SMS).
Proper deployment of these capabilities can massively improve the way you are perceived by your customers, worked with by your partners and enhance your reputation in the marketplace. Get your customers talking about you for the right reasons!
Accreditation & Memberships include: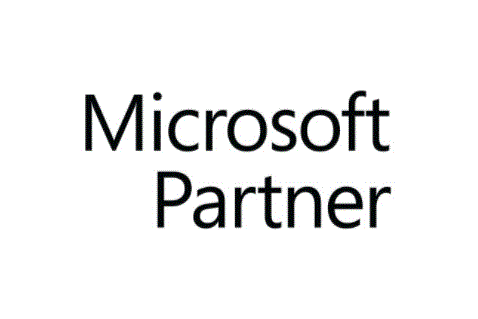 Please click above to request a callback
© Icon UK Ltd 2023 Terms & Conditions | Privacy Policy | Site Map | Contact Us | Careers | Site Usability
Powered by Intergage