Digital Transformations to
Eliminate Your Process Frictions
Take the one minute tours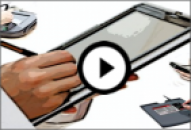 Connect with us on Linkedin

Call +44 (0)203 823 6535

or click here to arrange a callback
Compliant? No problem.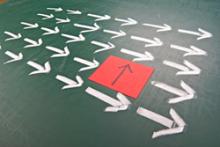 Compliance and audit functions spend much of their time demanding evidence from workers that processes are being carried in the way proscribed by company policy, regulatory requirements and quality standards.
Wouldn't it be better if best practice was enshrined in the tools and processes that staff use to carry out their jobs and support the immediate collation of an audit trail?
iconuk's tools and services are just such an advance, helping to ensure compliance in the area of customer and third party communications. They do this by providing a number of capabilities:
approved compliant text blocks for use within templates that allow as much flexibility and personalisation as the user is approved for
centralised access to all customer and third-party communication
enforcement of business rules and sign-off of content (including the provision of intelligent editors to support this)
audit trail of all communications with a given customer
end-to-end view of customer case histories
roll-out of policy changes across the whole organisation in a structured way
management of consistency across different channels and device types
reduction in human errors.
iconuk's solutions and services provide powerful, comprehensive yet flexible support to any compliance function. With constantly changing policies, standards and internal systems, these capabilities will help your business to safeguard against costly errors or failures.
Accreditation & Memberships include: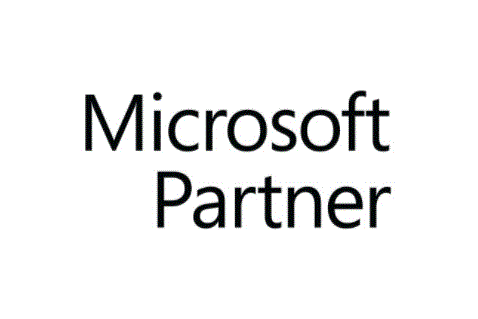 Please click above to request a callback
© Icon UK Ltd 2023 Terms & Conditions | Privacy Policy | Site Map | Contact Us | Careers | Site Usability
Powered by Intergage