Transforming
Customer-Centric Communications
Take the one minute tours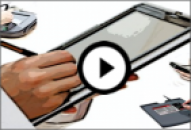 Connect with us on Linkedin

Call +44 (0)203 150 1081
or click here to arrange a callback
About Us, Our Clients and Application Uses
iconuk has been formed to bring best-of-breed Document and Identity Management solutions to UK-centric and forward looking organisations around the globe. We combine some of the leading products, services and best practices available globally for documents, forms, identification, workflows and paperless or paper-lite communications. To say that these together 'enable client organisations to consistently deliver the best user experience across all channels of communication at industry leading price-performance levels' is under-selling what we do. Achieving 90% process improvements is not an incremental change mindset!
Our customer-centric consulting led approach actively seeks out and enables enterprise transformation of traditional text based practices; we help create operational excellence and break-through processes for clients needing end-to-end documented identity and individually personalised mass-scale communications. Multi-modal biometric identity authentication removes password issues, advanced technology reinvents document creation and presentation options and smart video-assisted advisory capabilities secures compliance with increased engagement and revenues.
Our Products

Product areas currently comprise Enterprise Document Management solutions (including Enterprise Document Creation, Content Integration and Output Management) and Handwritten Digital Signatures (including Biometric Real-Time Identification, Static Identification and Signature Workflow solutions). These embedded-identity Customer Communication Management solutions are ideal for global enterprises with significant presence in the UK, public sector and large multi-national organisations with a UK base serving a global audience.
All products have a common set of values: Easy to use and integrate; low training requirements; flexible and scalable; configurable locally or centrally; hardware independent; open standards based; multi-lingual support; and designed to optimise the user experience whilst enabling the right amount of corporate control whatever the channel. Take a look at two of most popular product suites:
Document Management Web Brochure E-Signing Server Options Web Brochure
Click to Download Click to Download

Our People
Our business-first consultants work with each client to produce outstanding ROI, with associated process efficiencies, enhanced compliance, risk reduction and significant customer experience benefits. Leveraging global best-in-class products and client successes, combined with local Business consulting and IT skills, we support the design and implementation state-of-the-art document creation, handwritten signature and output technologies.
As such, we enable organisations to consistently deliver the best communications experience with their customers, partners and staff with high security and ease of use at market leading price-performance levels.
Worldwide support can be provided from our UK base, our combined European support team or supplemented with regional partners.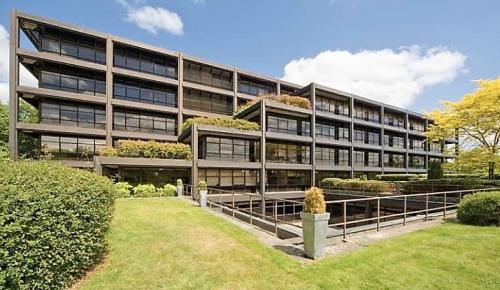 Our Process
We understand business processes and domains (with experience across most industries) and we even'speak IT' too - but we'll only do that with your IT staff! And our consultants are ready to demystify the jargon, helping unlock opportunity and work where-ever you are.
Our aim is to promote your business interests, not 'push our product'. So if our solutions are not right for your organisation, we will say so up front and even suggest other products and services that might be. We work with a wide range of partners and complementary technologies. It all starts with a vision of the future...
To find out whether we can help your organisation, ask us about how we can provide a rapid initial ROI assessment of potential opportunities in your organisation.
Click for further information:
Company details:
Registered Address: Icon UK limited, Griffins Court, 24-32 London Road, Newbury, RG14 1JX, United Kingdom.
Company Number: England & Wales Company Registration Number 07920174.