Digital Transformations to
Eliminate Your Process Frictions
Take the one minute tours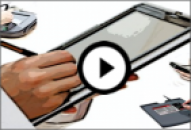 Connect with us on Linkedin

Call +44 (0)203 823 6535

or click here to arrange a callback
CCM: Delivering enhanced customer engagement in your sector
Every sector has its own challenges, business context and culture. iconuk Customer Communications Management (CCM) helps large organisations in every sector with their document management challenges. Examples include:
secure economies of scale by using high-volume print technology in the Insurance sector
provide tailored billing and promotional information to Utilities and Telecoms customers
provide mobile updates to customers in the Banking or Healthcare sectors.
Understanding diverse sector pressures and constraints - such as changing regulatory requirements - lets us offer you the most effective solutions. These are focused on increasing efficiencies in document processes, system rationalisation and paper-replacement. Our solutions will give your customers better interactions in terms of quality, timeliness and preferred channel (email, web, SMS, fax, phone, paper).
Discover how iconuk CCM technology and services will give you the competitive advantage in your sector:
Click the above sector links to see how your organisation can benefit from greater customer engagement, increased loyalty, reduced costs and higher sales.
Accreditation & Memberships include: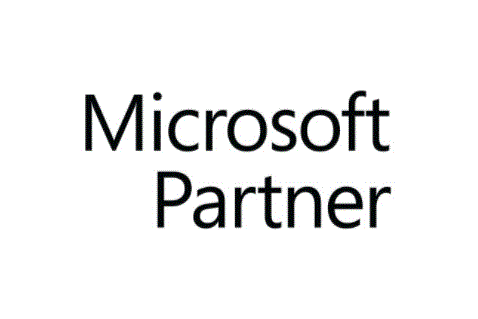 Please click above to request a callback
© Icon UK Ltd 2023 Terms & Conditions | Privacy Policy | Site Map | Contact Us | Careers | Site Usability
Powered by Intergage