Digital Transformations to
Eliminate Your Process Frictions
Signing documents at home
If you would like to know more about e-signing documents at home or any location view the video below.
We would be happy to provide a one-to-one tutoral showing how easy it is to use e-signing with your own documents.
Please enter your contact details below to arrange the tutorial with one of our consultants.
Accessibility Controls
The player supports TAB to change the controls. Update Required<br/>To play the media you will need to either update your browser to a recent version or update your <a href='http://get.adobe.com/flashplayer/' target='_blank'>Flash plugin</a>.
Accreditation & Memberships include: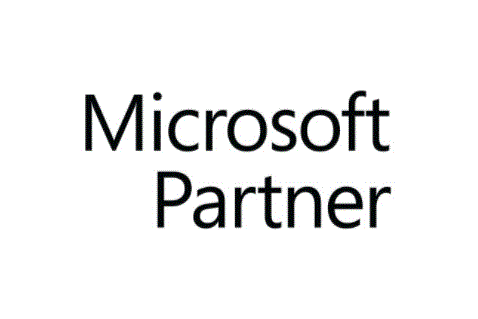 Please click above to request a callback
© Icon UK Ltd 2023 Terms & Conditions | Privacy Policy | Site Map | Contact Us | Careers | Site Usability
Powered by Intergage