Digital Transformations to
Eliminate Your Process Frictions
Take the one minute tours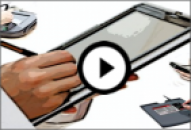 Connect with us on Linkedin

Call +44 (0)203 823 6535

or click here to arrange a callback
Digital Maturity Matrix
Digitally mature organisations out-perform their peers, being measurably faster, more agile and resilient.
This simple assessment quickly demonstrates the digital maturity of your organisation (or Dept) compared to the average.
The results can be used to assess the organisation's current capacity for certain types of change and where you might focus next on improvements. Including a graphical representation of your modeled digital maturity, it can be used to frame a more meaningful discussion with your colleagues (especially alongside ROI calculations for different scenarios).

Just slide or click to the best fit description of where your business is.
Accreditation & Memberships include: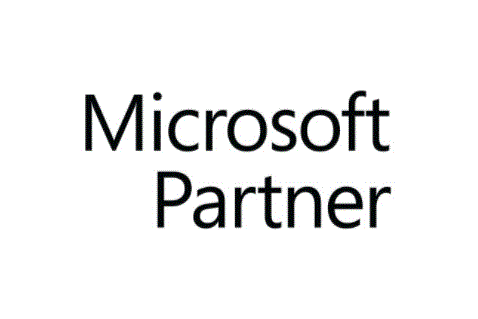 Please click above to request a callback
© Icon UK Ltd 2023 Terms & Conditions | Privacy Policy | Site Map | Contact Us | Careers | Site Usability
Powered by Intergage