Digital Transformations to
Eliminate Your Process Frictions
Take the one minute tours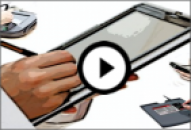 Connect with us on Linkedin

Call +44 (0)203 823 6535

or click here to arrange a callback
Comparison of IBM ASF vs DOPiX ARX

(132 KB)
Functional comparison of the key areas between ASF and DOPiX in tabular style.
COPYRIGHT AND DISCLAIMER
Unless specifically stated otherwise, copyright is vested in IconUK.
Copy and distribution of information obtained from this site is expressly forbidden without written permission.
No liability is held for errors, omissions, or erroneous inferences or implications that may arise from material obtained from the IconUK web site.
For more information, please email us at
Accreditation & Memberships include: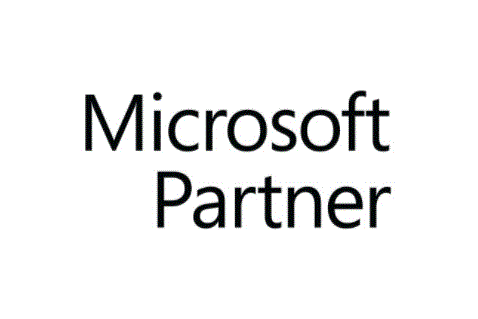 Please click above to request a callback
© Icon UK Ltd 2023 Terms & Conditions | Privacy Policy | Site Map | Contact Us | Careers | Site Usability
Powered by Intergage