Options for eSigning documents online - Anywhere
Maximising the value of digital transformation is important in most industries - and critical for survival against competition for some. Organizations that sell virtual rather than physical products, especially have a cost base largely focused on processing and servicing, which makes them highly sensitive to digital transformation opportunities (and competition). For these there needs to be a laser focus on automating core activities to boost self-service and "straight through" transaction processing.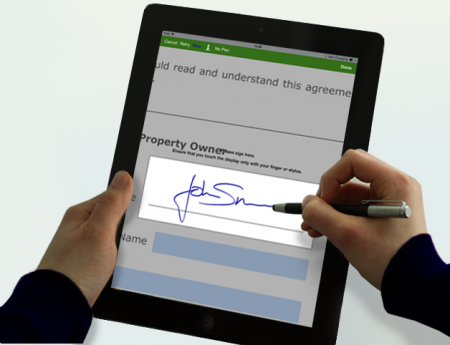 This White Paper helps you to, firstly, select the most appropriate methodologies for Online Authentication and E-Signing, choose a deployment model, and consider a document format.
Secondly, we take a deeper look at important security aspects.
After discussing the best architectural choices for a fast and seamless integration into your environment, we then examine all the aspects that are important specifically to Online E-Sign scenarios. There you will see that E-Signing is about more than simply signing digital documents - it's about optimizing productivity, compliance and revenues.