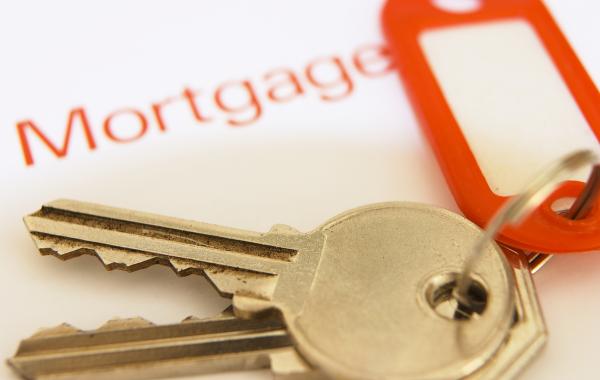 Industry figures reflect rise in 'devastating' property sale intercept fraud
, according to a Telegraph Money investigation into conveyancing fraud. During the first quarter of 2016, the proportion of attempted mortgage fraud committed by identity thieves increased to 6 per cent - the highest level seen since 2012.
Experian said that identity theft in mortgage fraud saw about 66 cases per 10,000 fraudulent applications detected. Whilst this is less than 1%, there is no room for complacency. The cost in personal and economic terms is huge. Official BBA statistics show gross mortgage borrowing of £17.1 billion in March was 64% higher than a year ago and the whole year was £151 billion in gross loans for house purchase, re-mortgaging and other secured lending.
Even if fraud represented just 0.5% of the value of the 919,360 loans approved in the last 12 months, that's £847 million at risk! More than sufficient to warrant industry attention and a robust solution.
With the solutions to modern conveyancing readily available, including the use of tamper proof digital certificates for email authentication and handwritten biometric signatures for fraud-free identification not just simple consenting, there is no excuse for maintaining the status quo. Not correctly protecting email communications or providing a human friendly means of validating identity without resorting to paper interruptions simply won't cut it anymore. Leading Spanish, Italian and German organisations are years ahead of the UK in financial services; although even in the UK, a combination of Carphone Warehouse and the DWP's Job Centres show us what customer on-boarding and anti-fraud electronic signing with automatic identity verification can look like.
However, with the average loan for house purchases standing at £184,200 and rising, the true cost of this corporate neglect – devastated customer's lives when lifetime value sums disappear together with planned homes – is measured in a very personal way when (often uninsured) fraud occurs.
So whilst the Conveyancing Association is right to launch an awareness campaign, the suggestion of using post rather than email is a backward step long term. Isn't it time the UK protected its house purchasers better?
Contact us to discuss how.