Digital Transformations to
Eliminate Your Process Frictions
Take the one minute tours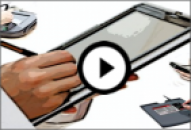 Connect with us on Linkedin

Call +44 (0)203 823 6535

or click here to arrange a callback
Systems of Engagement and the Future of Enterprise IT

(796 KB)
There is a sea change in Enterprise IT that is upon large organisations. This is brought about by the convergence of four powerful technology trends, namely Mobility, Social Media, Big Data and Cloud. This, combined with increasing expectations of how companies should communicate with us, challenges such organisations to engage better. For this they need Systems of Engagement. But the integration with the Systems of Record that have evolved over the past 30 years will be far from straightforward. This White Paper desbribes these and explains the significance of this unstoppable trend.
COPYRIGHT AND DISCLAIMER
Unless specifically stated otherwise, copyright is vested in IconUK.
Copy and distribution of information obtained from this site is expressly forbidden without written permission.
No liability is held for errors, omissions, or erroneous inferences or implications that may arise from material obtained from the IconUK web site.
For more information, please email us at
Accreditation & Memberships include: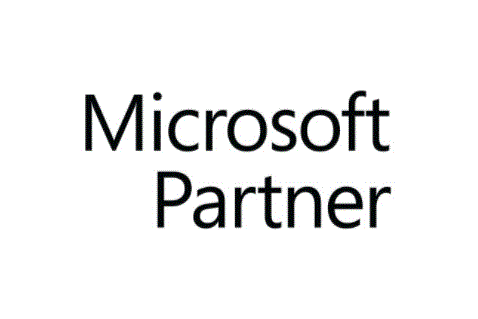 Please click above to request a callback
© Icon UK Ltd 2023 Terms & Conditions | Privacy Policy | Site Map | Contact Us | Careers | Site Usability
Powered by Intergage