Digital Transformations to
Eliminate Your Process Frictions
Information Governance
Better governance leads to organisation-wide productivity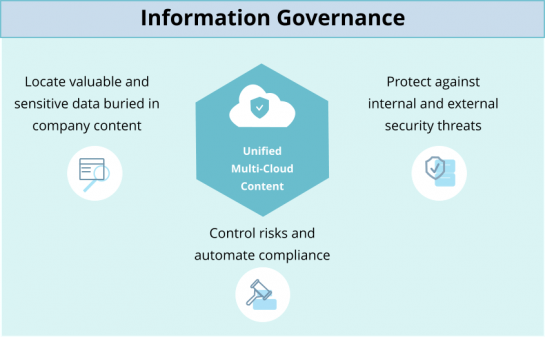 Take the one minute tours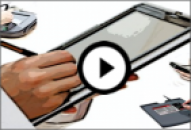 Connect with us on Linkedin

Call +44 (0)203 823 6535

or click here to arrange a callback
Information protection, threat prevention, secure collaboration & compliance all-in-one solution
Your files are your crown jewels. But they reside in a complex world. They will contain your most critical information, but they're shared and collaborated on by teams sprawled across disconnected systems, devices, locations, and apps.
Can you fully answer all these questions:
Where does our sensitive or critical content reside?
Who can get to it?
Are there access or permission issues?
Is content duplicated in multiple locations?
Just how vulnerable are we?


Now you can - regain control and peace of mind.
Protect Sensitive Data wherever it resides. And we mean ALL your data,– Cloud, Datacentres, Applications (MS/365, OneDrive, etc) or Devices – Anywhere!
Using a Data-Centric Security Award winning tool we can help you get a deep insight into any vulnerabilities or anomalies and help you to take control of your data within 24 hours.

Allowing you to prioritise potential risks, strengthen data policies, lock down sensitive data, enforce compliance, and remediate security issues.
Companies that have taken the assessment have on average identified how to reduce time spent on compliance and audits by up to 80%. Those implementing further solution features then gained an average of 4X total economic impact.
Interested?

Click for complimentary Customised Assessment details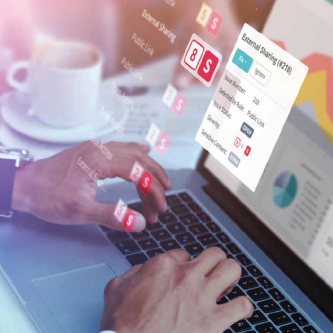 or explore...