Digital Transformations to
Eliminate Your Process Frictions
Take the one minute tours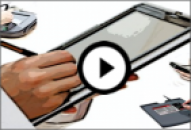 Connect with us on Linkedin

Call +44 (0)203 823 6535

or click here to arrange a callback
| | |
| --- | --- |
| icon and IBM at CeBIT 2014 - Insurers get ready! | 7th Mar 2014 |
The only globally available and IBM certified "Ready for PureApplication Systems" Output Management solution is represented by icon at CeBIT - directly on the IBM Stand (Hall 2)
Integration with leading specialised applications for Insurers
Apart from numerous extensions in the market for the correspondence platform DOPiX from icon, there lies a special emphasis on a closely engineered integration with prominent applications for the insurance economy, including:
COR.FJA Life Factory
innovas insurance suite
On the basis of concrete examples, icon showcases how customer correspondence can be provided directly from the insurers systems including actuarial tables. Manual, error-prone activities are avoided as far as possible and the correspondence production workflow is automated whilst retaining the ability to personalise communications.
Further highlights of icon at the fair:
Integration with a variety of specialised Insurance systems
Speeding up of document turn-around times
"Text-Optimiser"
Avoid manual processing from breaks in archive(s) integration media
IBM PureApplication system accelerates DOPiX deployment and simplifies the enterprise
Since spring 2013 DOPiX is certified in IBM's PureApplication system run time environment. Thus DOPiX can be made available faster and more simply.
Beyond that, the operating cost is lowered noticeably: the integrated monitoring facilitates complete visibility and management - from the hardware and database to the Java based modules of DOPiX. The typically required activities for development, test and integration environments can be made available "at a push of a button" within the shortest possible time.

Visit icon between 10-14 March 2014 at CeBIT in Hanover - the IBM stand offers an ideal platform for individual discussions. Use the opportunity to come to discuss your document infrastructure transformational opportunities with icon and IBM experts.

In case you are UK based and cannot make Hanover, let us bring the show highlights to you! Contact icon at info@icon-uk.net or use our contact form.

Accreditation & Memberships include: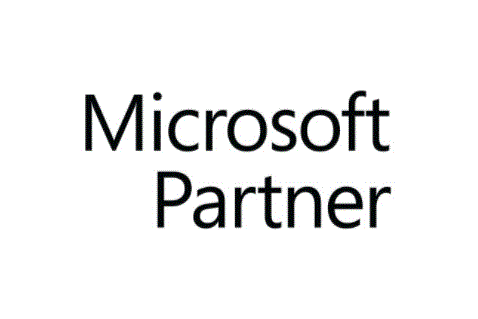 Please click above to request a callback
© Icon UK Ltd 2023 Terms & Conditions | Privacy Policy | Site Map | Contact Us | Careers | Site Usability
Powered by Intergage