Digital Transformations to
Eliminate Your Process Frictions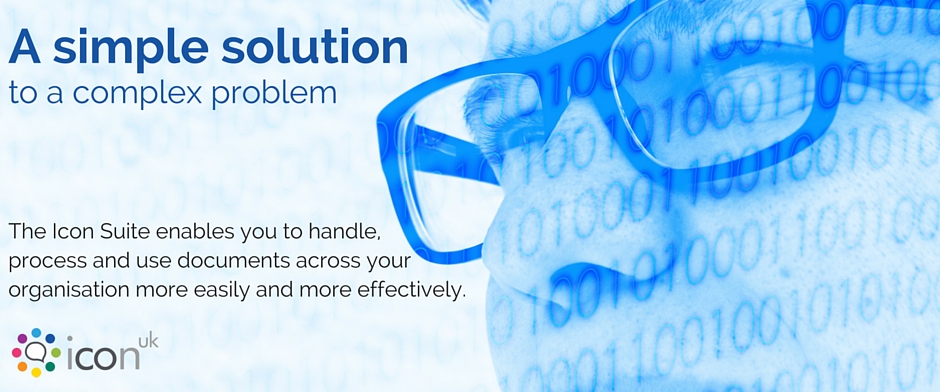 Take the one minute tours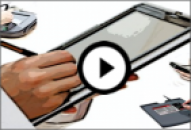 Connect with us on Linkedin

Call +44 (0)203 150 1081

or click here to arrange a callback
Simplifying Content and Communications
It's essential for organisations today to have an effective enterprise document infrastructure in order to serve the needs of both staff and customers. Both of these groups are reliant on information to make informed decision, be that a business decision by a manager or a purchasing decision by a customer.
Often, organisations today have complex document needs and, over time, have moulded a number of systems together that have limited cross-compatibility and that cost a small fortune to run and maintain.
The Icon Suite allows enterprises to simplify their content and communications systems through consolidating the many into one solution that can replace them all.
Take a look at the video on the right to find out how the Icon Suite works.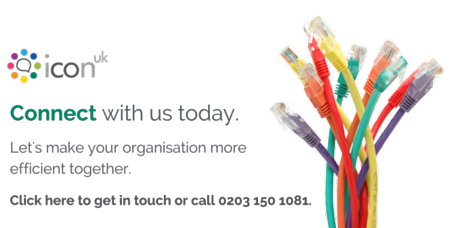 Contact Us for a No Obligation Discussion
Accreditation & Memberships include: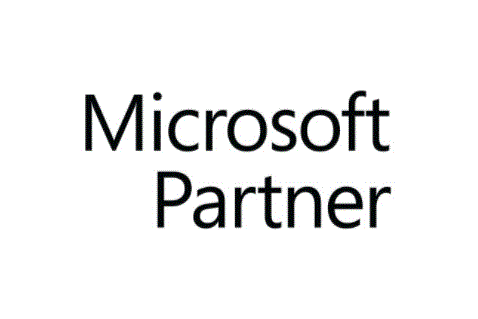 Please click above to request a callback
© icon uk Ltd 2023 Terms & Conditions | Privacy Policy | Site Map | Contact Us | Careers | Site Usability
Powered by Intergage