Digital Transformations to
Eliminate Your Process Frictions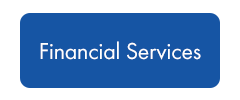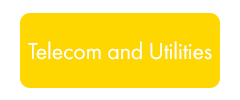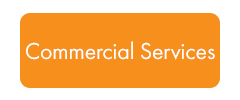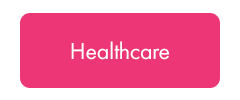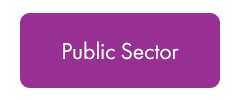 Take the one minute tours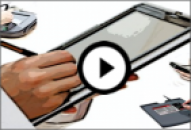 Connect with us on Linkedin

Call +44 (0)203 823 6535

or click here to arrange a callback
Time to Remove Legacy and Increase Simplicity with DOPiX
DOPiX provides enterprises with an effective system to consolidate and replace all of your other customer communications tools.
Most enterprises operate a number of customer communications management systems which don't 'talk' to each other, require inputs and outputs in a range of formats and aren't able to maintain up-to-date and accurate records without a significant administrative burden. Not to mention, some of these systems can be up to 30 years old and long out of support.
Icon UK's DOPiX solution provides enterprises with an efficient, effective and modern replacement for their incumbent customer communications management systems: not only can we help free you of the shackles of legacy and improve organisational processes and efficiency, DOPiX will also allow you to operate a modern, supported solution - saving you from the inevitable nightmare of a critical legacy system failure!
Sounds like a great solution - what next?
Our team can provide you with more information, arrange a review of your current systems architecture and provide you with clearly identified opportunities for significant improvements to your customer communications efficiency and service costs.
Get in touch with our team using the contact form below.
Accreditation & Memberships include: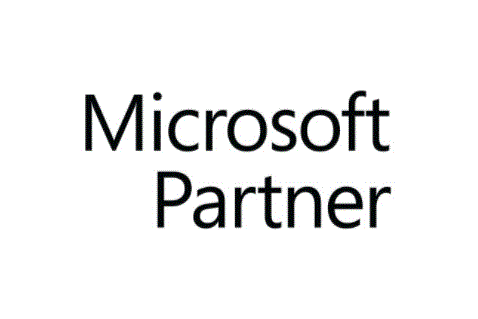 Please click above to request a callback
© Icon UK Ltd 2023 Terms & Conditions | Privacy Policy | Site Map | Contact Us | Careers | Site Usability
Powered by Intergage