Digital Transformations to
Eliminate Your Process Frictions
Take the one minute tours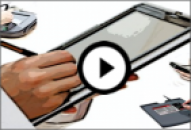 Connect with us on Linkedin

Call +44 (0)203 823 6535

or click here to arrange a callback
SIGNificant Insurance Mobile P.O.S. - White Paper

(750 KB)
SIGNificant Insurance Mobile P.O.S. - White Paper
xyzmo SIGNificant's solution for mobile Point Of Sale (POS) uses solves the problem of signing electronic documents securely out of the office, while simultaneously reducing the costs associated with paper-based processes and improving the time required at the POS. This generates more revenue, improved cash-flows and improves customer satisfaction.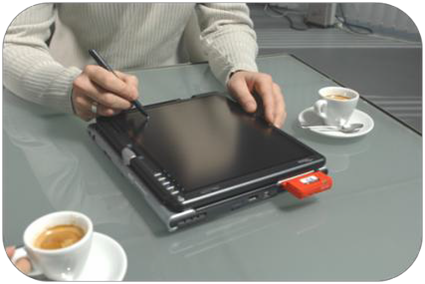 By utilizing the easy-to-use electronic workflow that xyzmo SIGNificant's technology enables, an insurance agent can now present a policy for the customer to sign electronically, using his or her handwritten signature. This electronic handwritten signature process is very similar to the previous paper based one, therefore leading to high user acceptance.
Our signature solutions allow signed applications to be immediately processed, thus preventing post-signing manipulation of documents as well as enabling a dramatic business cycle reduction. All information taken from any type of insurance application can be automatically synced into the backend system of the insurance broker and/or provider, either once the agent is reconnected at his work station or in real time through a wireless service. This ability reduces the margin of error by allowing information to go straight to the backend systems, as data is captured only once at the mobile point of sale.
COPYRIGHT AND DISCLAIMER
Unless specifically stated otherwise, copyright is vested in IconUK.
Copy and distribution of information obtained from this site is expressly forbidden without written permission.
No liability is held for errors, omissions, or erroneous inferences or implications that may arise from material obtained from the IconUK web site.
For more information, please email us at
Accreditation & Memberships include: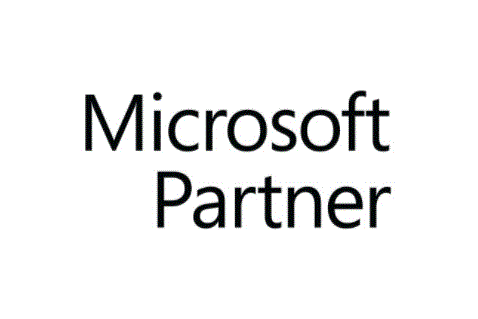 Please click above to request a callback
© Icon UK Ltd 2023 Terms & Conditions | Privacy Policy | Site Map | Contact Us | Careers | Site Usability
Powered by Intergage