Digital Transformations to
Eliminate Your Process Frictions
Take the one minute tours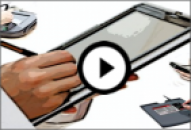 Connect with us on Linkedin

Call +44 (0)203 150 1081

or click here to arrange a callback
Icon UK delivers clever customer communications solutions to clients, helping those businesses to revolutionise how they communicate with their clients, streamline documentation processes and enable remote video-assisted advisory services.
Take a look at some of our testimonials below to find out more about how we've assisted some of Europe's largest institutions.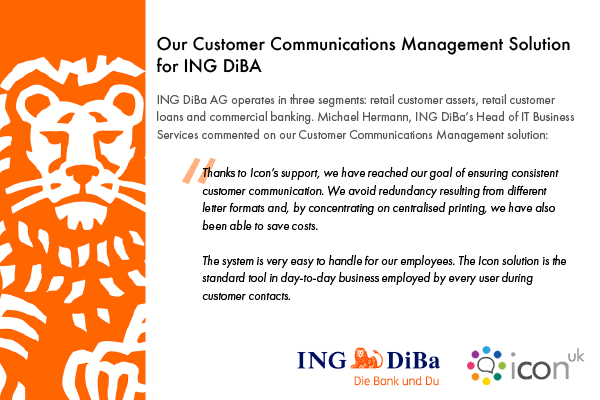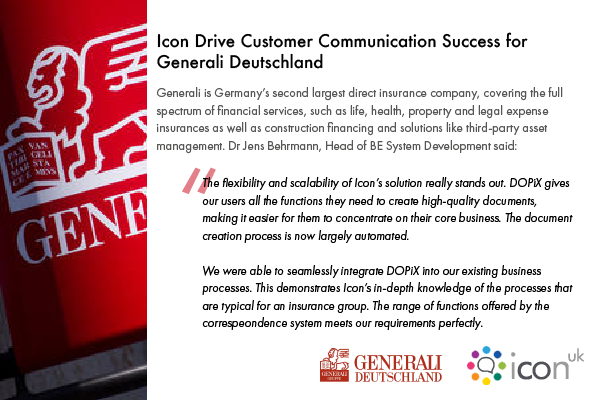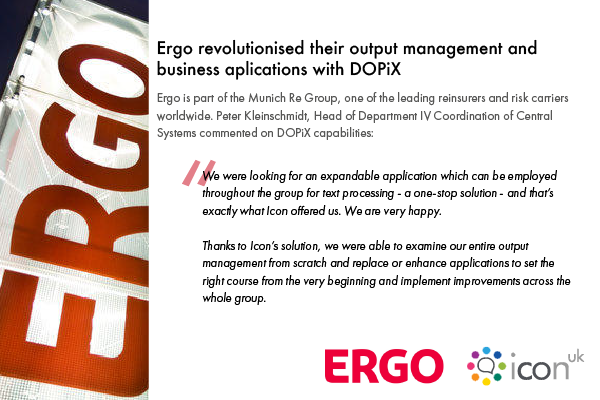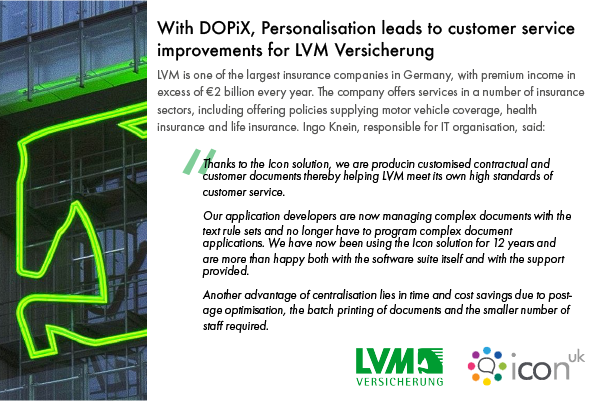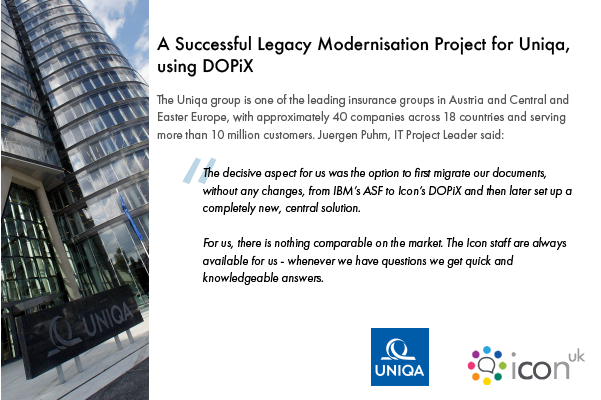 Contact Icon UK today to talk about your requirements and find out how we can help you deliver clever customer communications.
Accreditation & Memberships include: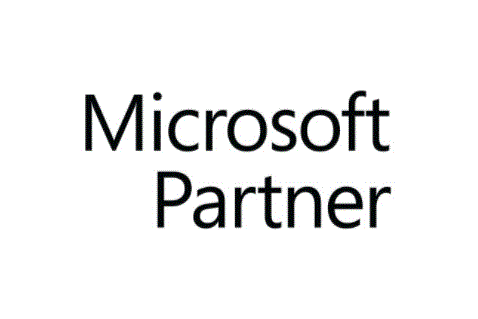 Please click above to request a callback
© icon uk Ltd 2023 Terms & Conditions | Privacy Policy | Site Map | Contact Us | Careers | Site Usability
Powered by Intergage