Transforming
Customer-Centric Communications
Take the one minute tours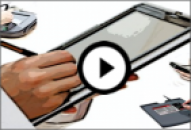 Connect with us on Linkedin

Call +44 (0)203 150 1081

or click here to arrange a callback
Uses
icon software can be used by almost any organisation that has multi-channel communications and information management challenges. But it is for those with high volume, complex and multi-brand requirements that it comes into a class of one. With the icon solution all three output models in common use are covered, some examples of which are:
On Demand


On-Demand Mobile

Self-Serve at Home

Self-Service Kiosks

Interactive


Contact Centres

In-Person Mobile

Video Assist/Advisory

Structured


Batch Print

Volume E-Mail

Mass e-Communications
icon Suite is most helpful when an organization:
is using more than one system to create business documents, i.e. letters, contracts, forms, etc.;
is using PC text processors, like Word, Open Office, etc. for line of business documents;
is using local or department printers instead of centralized printing for business documents;
its business IT users sometimes need manual steps to create or change a business document;
needs to send more electronic documents to customers or business partners;
wants to send documents to customers that always contain correct headers, footers, forms, logos, etc.;
believes that the development and change of document templates takes too long or is not flexible enough;
is not completely satisfied with the look, style or layout of its business documents.
Example Uses
| | | |
| --- | --- | --- |
| Online Portal... | Email Service... | Serial Letters... |
| for personalised creation of application forms for opening current accounts or loans | to inform agents about changes in their clients' insurance processes | e.g. information about capital changes, including local & central printer auto-optimisation |
| Single... | Field Sales... | On-Demand... |
| documents creation with free text, e.g. for managing customer complaints | mobile information capture and in-situ correspondence | analysis and documentation of assets status by clients or counsellors |
| Correspondence... | Call Centre... | Personalised... |
| system for credit business or personal service, including approval, changes, cancellation, claims, etc. | clients interactions, details capture and output eg client policy updates & reporting | offers and applications creation with social media feeds, instant printing and/or archiving |
There are too many uses to mention, with more being found every month. Ask us for how our technologies can assist your organisation.
Accreditation & Memberships include: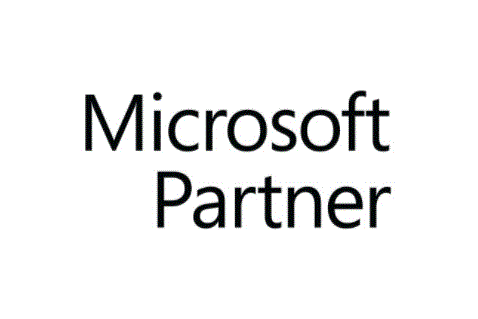 Please click above to request a callback
© icon uk Ltd 2021 Terms & Conditions | Privacy Policy | Site Map | Contact Us | Careers | Site Usability
Powered by Intergage