Digital Transformations to
Eliminate Your Process Frictions
Take the one minute tours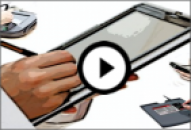 Connect with us on Linkedin

Call +44 (0)203 823 6535

or click here to arrange a callback
As our client, you help eradicate Cancer!
We support the Southampton Centre for Cancer Immunology, a joint venture between the NHS trust at Southampton General and the University of Southampton. The Centre acts as a hub for international collaboration, working with academic and industry partners worldwide, to expand clinical trials, explore new areas and develop lifesaving drugs. It is the first and only dedicated centre for cancer immunology research in the UK.
Achievements include targeted vaccines for different cancer types that kick-starts the body's immune system to recognise that specific cancer and destroy it before it develops.
Revolutionary Treatment: No Chemo- or Radio- therapies, lower costs, better survival rates, longevity and quality of life.
Revolutionary Outcomes: Over 90% of patients treated with antibody immunotherapy and survived over two years remain cancer free. Even at advanced stages, patients now have hope.
Scalable for millions - including mapping to other cancer types not yet covered - requiring more research in the ongoing fight to eliminate deaths from all types of cancer.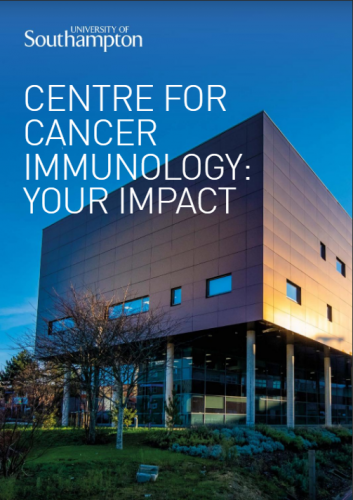 Read about the amazing research, treatments and lives changed here.
Southampton Centre for Cancer Immunology houses state of the art equipment to support the development of new cancer immunotherapies, from discovery in the lab through to clinical trails. This is the first privately funded facility in the long history of the acclaimed University of Southampton Medical School. Staff work symbiotically with the local NHS Hospital and related pre- and post-care services.
We thank you for choosing to work with us, which enables our support for such a worthwhile cause.