Digital Transformations to
Eliminate Your Process Frictions
Take the one minute tours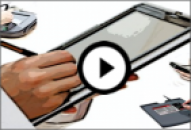 Connect with us on Linkedin

Call +44 (0)203 150 1081

or click here to arrange a callback
Industry and Business News
| | |
| --- | --- |
| UK digital advertising spending higher, survey says | 9th Oct 2012 |
Spending on digital advertising in the UK has soared this year despite the recession, fuelled by smartphone sales, a survey has indicated.
| | |
| --- | --- |
| Logistical and technical challenges for look-through reporting | 9th Aug 2012 |
Third Party Administrators (TPAs) provide custody and fund administration services for asset owners and managers including insurers, fund managers, pension funds and hedge funds. Most large Insurance firms have outsourced their custody and fund administration functions to TPAs although some firms continue performing those functions in-house. Solvency II has created demand to extend those TPA services to include delivery of asset data content on behalf of insurance firms to assist them in fulfilling their obligations under all three pillars of Solvency II.
---
| | |
| --- | --- |
| Icon UK and Xyzmo SIGNificant seal the deal | 11th Nov 2013 |
We are pleased to announce that Icon UK have signed a 5 year exclusive distribution contract with Xyzmo Software GmbH.
| | |
| --- | --- |
| SIGNificant wins Signature Verification Competition | 20th Jun 2013 |
SIGNificant software by xyzmo wins the 2011 global Signature Verification Competition for Online Skilled Forgery Detection.
| | |
| --- | --- |
| COPiX Content Integration modules | 12th Sep 2012 |
According to a study carried out by the IT consulting company IDC, the overwhelming majority of executive officers think that quick and easy access to information is a prerequisite for optimising decision-taking processes, while saving time, nerves and helping avoid duplication within a company.
| | |
| --- | --- |
| icon closes global cooperation agreement for leading Content Integration Platform | 5th May 2012 |
Knowledge workers can spend huge amounts of time searching for content or manually integrating it into existing processes. With "COPiX", icon now offers a market leading content integration solution to complement icon's document creation and output management solutions.
| | |
| --- | --- |
| icon Systemhaus GmbH and Icon UK Ltd launch Customer Communications Management Solution for UK Enterprises | 11th Apr 2012 |
London based company, Icon UK, and Stuttgart based icon Systemhaus GmbH, the major provider of Customer Communications Management ("CCM") solutions in the German market, today announced the availability and support of their icon Suite based solutions to the UK market.
Accreditation & Memberships include: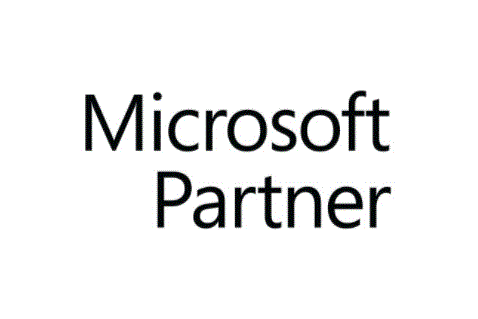 Please click above to request a callback
© icon uk Ltd 2022 Terms & Conditions | Privacy Policy | Site Map | Contact Us | Careers | Site Usability
Powered by Intergage