Digital Transformations to
Eliminate Your Process Frictions
Take the one minute tours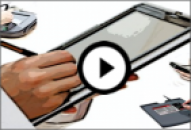 Connect with us on Linkedin

Call +44 (0)203 823 6535

or click here to arrange a callback
Data Governance Assessment Process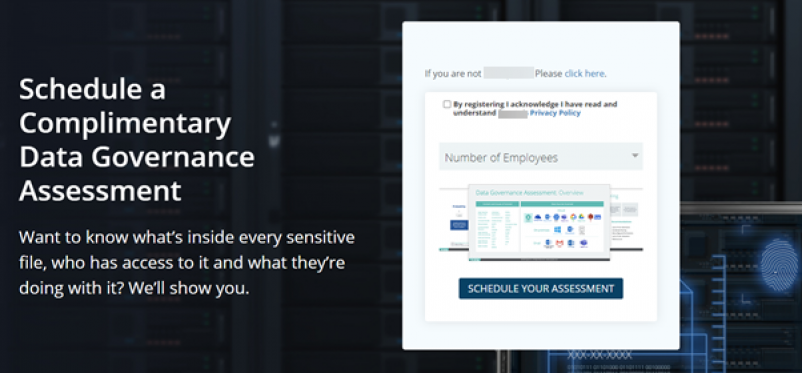 Gain visibility into your organization's sensitive content: -
Identify and prioritize at-risk areas

Discover overexposed sensitive & classified data

Review access controls and permissions and find out where you can improve

Analyse folder and file access to determine where you're most at-risk

Expose data vulnerabilities so that you can be confident

Quickly reduce your risk profile
Outcomes:
After completing the Data Governance Assessment Process, you will be able to answer the following questions with confidence and evidence:
Where does our sensitive or critical content reside?
Who can get to it?
Are there access or permission issues?
Is content duplicated in multiple locations?
Just how vulnerable are we?
Finally it will give insights into risks and provide tangible recommendations to improve your data security.

How it Works:
After agreeing terms of reference, we'll build out a custom security assessment designed specifically for you, with full and FREE access to our platform during the assessment period. Our security engineers will scan up to 10 TBs of YOUR data across SharePoint, OneDrive, Google Drive, Box, Azure Cloud, Google Cloud, and Amazon S3 repositories, as well as on-premise servers.

We'll do all the heavy lifting: setup, configuration, and analysis. Without any performance impact to your current systems.

What You Get:
We will deliver a review and report outlining your problem areas and prioritising your risks.
The data governance assessment will summarize key findings, expose data vulnerabilities, provide a detailed explanation of each finding, and include prioritized remediation recommendations.
We'll deliver the report as part of a complimentary security and compliance review with an expert.

And we'll help you fix real production security issues while we're at it.
For a complimentary customised assessment

If you would like some more information, or to speak with a member of our team, please get in touch: Contact us