Digital Transformations to
Eliminate Your Process Frictions
Take the one minute tours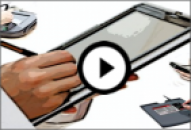 Connect with us on Linkedin

Call +44 (0)203 823 6535

or click here to arrange a callback

Capture Signature
xyzmo software offers forensically identifiable signatures with signature-pads, tablet-P
Cs, slate-PCs, iPad and Android-tablets.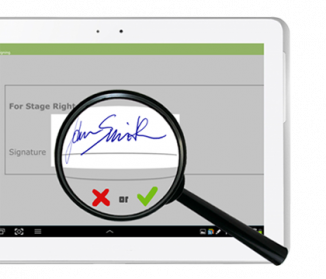 Signature verification
Is the signature consistent with existing signature samples?
Verify captured signature biometrically in real-time or later. Check signature consistency against known samples
.

Control all steps of the signing process with xyzmo SIGNificant
Pre-define signature fields, fill in form fields, handle attachments, textual and han
dwritten additions, password protection and much more.

Protect content of the document and signature
Digitally sign and secure the document with embedding of encrypted signature data
xyzmo SIGNificant allows device choice and easy integration:
---

Solutions for:

to Products overview page