Digital Transformations to
Eliminate Your Process Frictions
Take the one minute tours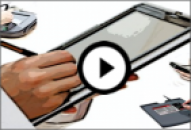 Connect with us on Linkedin

Call +44 (0)203 823 6535

or click here to arrange a callback
E-Signing Desktop Application (SIGNificant Client)
The SIGNificant Client enables signing and sealing electronic documents using desktops or tablet-PCs with a broad range of electronic signature pad devices from various manufacturers, in addition to digital certificates. The SIGNificant Client is especially suited for professionals whose working conditions don't include online connectivity on a regular basis or for those who wish to work offline.
The SIGNificant Suite creates an environment that allows document exchange between the SIGNificant Client and the web interface of the SIGNificant Server; thus, the signing process can start with one tool and continue with the other, depending on the working conditions.
It's That Easy:
1. Open any Document for Signing
In order to sign a PDF document, you simply open it in the SIGNificant Client and either sign immediately, or design the document on the fly according to your needs before you have it signed.
The SIGNificant Client is equipped with a universal PDF converter. It enables a quick document conversion functionality, using a toolbar that plugs into office applications or the installed printer driver.
2. Capture a Handwritten Signature or Apply a Customizable Seal Imprint
Next, capture your handwritten signature using a Tablet-PC or choose the most suitable electronic signature pad from a broad range of various manufacturers.
Alternatively, you can seal documents with a customizable seal imprint (Approved, Declined,..) using either the out-of-the-box xyzmo digital certificate or a personal one located in your certificate store.
3. You're Done!
The document is now signed and sealed against future modifications and can be viewed and verified by any external user using the free Adobe Reader. The signed document can be stored on your local computer and uploaded to the company's server at a later stage.
This short (silent) video shows you how:
Accessibility Controls
The player supports TAB to change the controls. Update Required<br/>To play the media you will need to either update your browser to a recent version or update your <a href='http://get.adobe.com/flashplayer/' target='_blank'>Flash plugin</a>.
Additional Features
In addition to the general features described in the Overview section, SIGNificant Client functionality includes:
Skinning

Verify


On the Fly Signing/Stamping and
Document Design

PDF Conversion
/ Printer Driver
Versatile Signature Methods
Selected Standard Functionality

Please contact us for further information
Accreditation & Memberships include: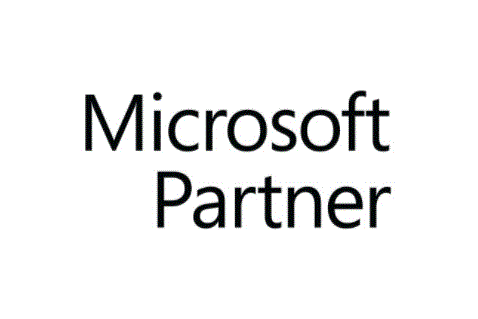 Please click above to request a callback
© Icon UK Ltd 2023 Terms & Conditions | Privacy Policy | Site Map | Contact Us | Careers | Site Usability
Powered by Intergage