ASF compatibility considerations
Whilst there is the highest level of compatibility, with the leap in functionality delivered this new capability means that not all components need to be retained. The following ASF features require review and/or are replaced by DOPiX functions:
• ASF GIL versioning and staging
• ASF WebClient and SIB-W
• ASF paragraph group objects
• ASF User-Exits
• ASF FLL (formatted letter library)
• ASF DXB variables
• Several rarely used ASF function codes
How to migrate
Discussion with your icon account team will enable the optimum plan to be created. Whilst every migration is unique in the details, the following steps are commonly performed:
• Prepare
o Send your ASF system documentation to icon
o Kick-off workshop with icon
o Define customer specific mapping between Host and Client user id
• Install new DB2 databases
o DOPiX/Client Manager database
o DOPiX UPL
• Install DOPiX ARK java components
o DOPiX/Server
o DOPiX/Rendering Engine
o DOPiX/Client Manager
• Install DOPiX/Host
• Install client components
o DOPiX/Dialog thin client
o DOPiX/Admin
• Install DOPiX objects
o DOPiX GIL resources
o Load AFP resources in GIL for DOPiX/Compose access
• Customization
o DOPiX components by icon
o Replace the original ASF online transaction calls (prefix FSN) with DOPiX transaction calls.
o Replace the original ASF batch calls (prefix FSN) with DOPiX calls
o Replace ASF user exits with DOPiX solutions
• Integration test
• Go into production with all or a part of the ASF applications
Protection of investment
Many tens, hundreds or thousands of person years of work are invested in your existing ASF systems - and this can be retained rather than re-coded! In fact many end users may not even notice that the system has been upgraded until new functionality is released to them.
Your team of ASF technicians can be optimised on the backlog of projects that most support driving the business forward, whilst the creation of new documents and content can now largely be moved into the hands of end user departments. Yet the same level of control and compliance is provided for. As ASF for z/OS was withdrawn from marketing, IBM recommends that existing customers consider DOPiX ARK software and icon recommends that customers consult with their local representatives (or IBM) as soon as possible to take advantage of this opportunity.
Icon representatives:
UK/Ireland: www.icon-uk.net
US/Americas: www.icomdyn.com
Continental Europe: www.icongmbh.de

Further Information and Options:
For the full IBM EMEA Announcement, download here:

Download here

DOPiX is also available on IBM PURE Systems through a preconfigured DOPiX application with the benefits of a greatly simplified and accelerated test, integration and deployment.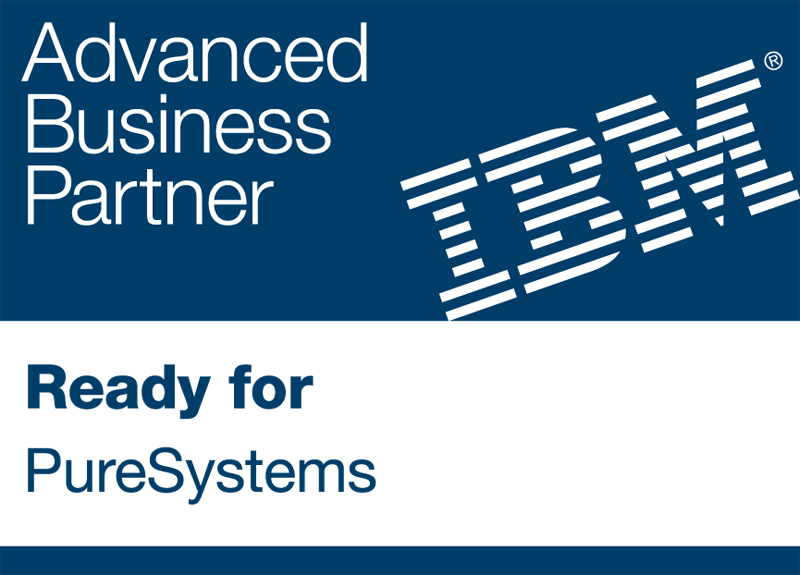 For other deployment options, contact icon.